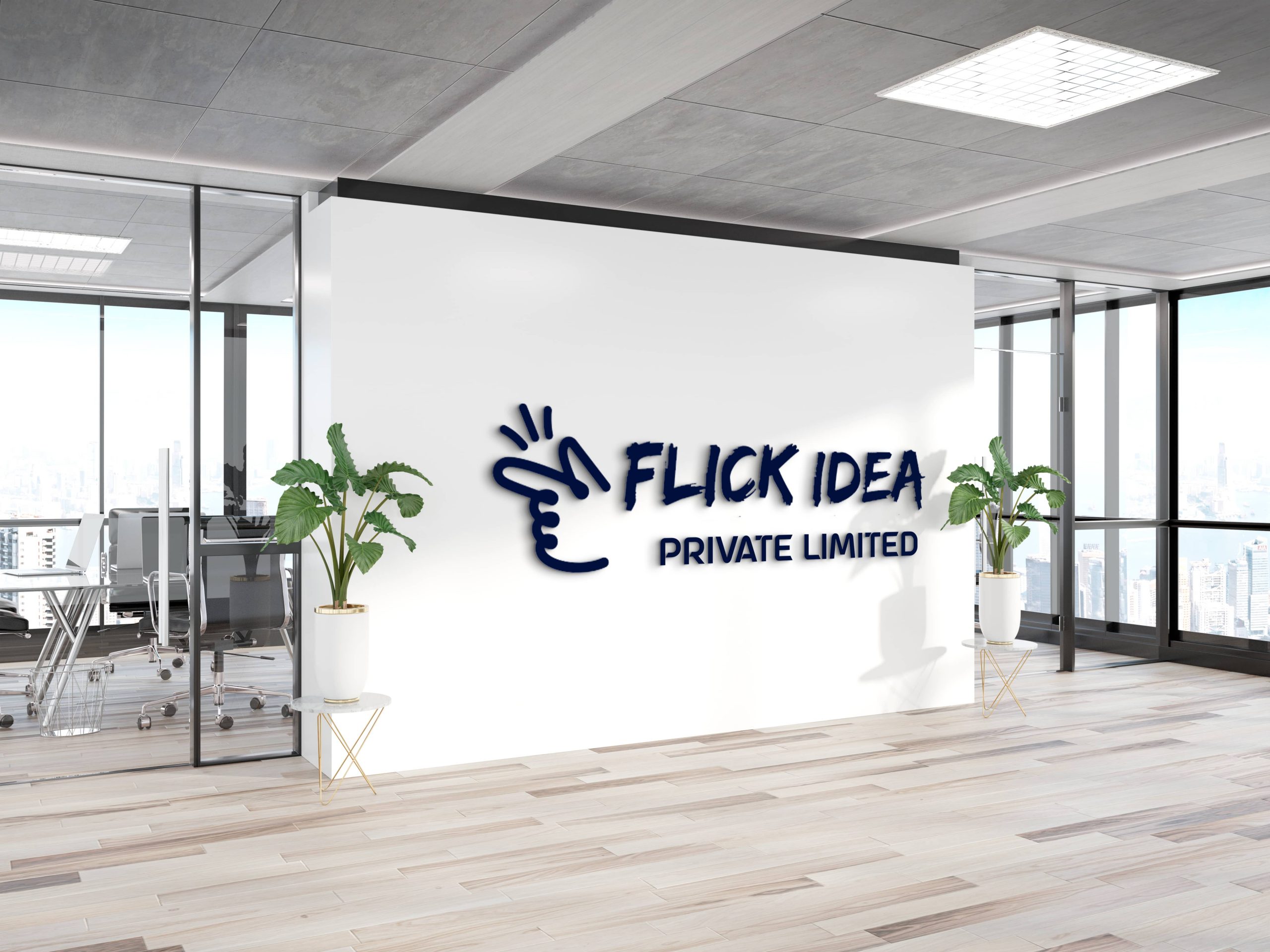 Flick Idea Private Limited comprises a team of brilliant minds and innovative individuals who create digital products people love to use.
We believe that seamless, user-centric and meaningful experiences transcend mediums and touchpoints.
Inspiration and creativity is the best part of our digital strategy, with this Flick Idea has evolved as one of the most well-acclaimed companies in India. Our focal point is to establish a strong, reliable and growing digital platform for our clients to enhance their digital experience. We venture to multiple your growth for your better today and future.
Our center of attention is to create robust digital relationships and well-built customer connects as we strive to work for achieving digital excellence. We have extensive experience in our field and we deliver you with the best quality services to take your business to an implausible height and successful business continuity.