We don't Create just Websites...
We Create Online Brands...
We're great collaborators and expert communicators, and we pride ourselves on how well we work with others. Our team is made up of subject matter experts & all at the top of their fields.
Our approach to SEO is uniquely built around what we know works…and what we know doesn't work.
Over the years, we have worked with Fortune 500s and brand-new startups. We help ambitious businesses like yours generate more profits by building awareness, driving web traffic, connecting with customers, and growing overall sales.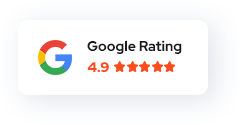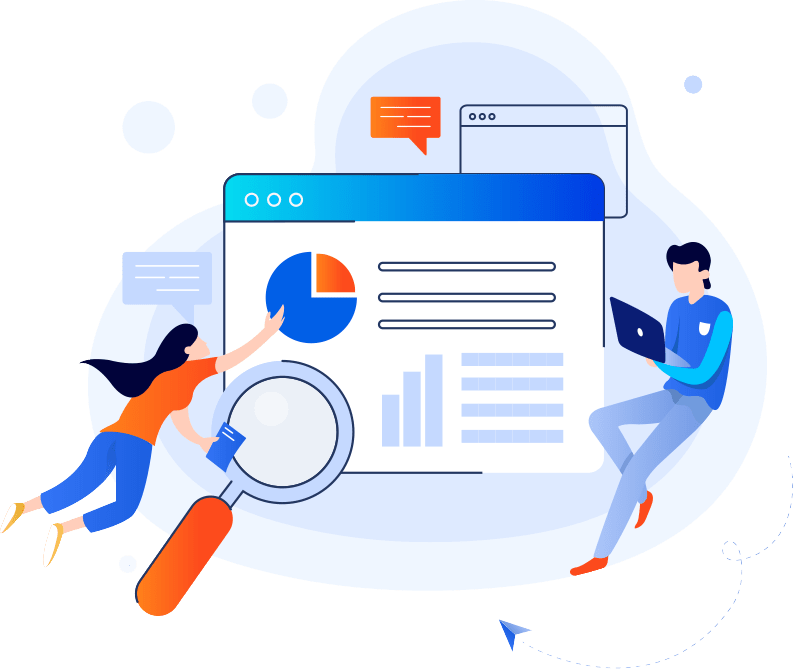 We have experience working with large and small businesses and are ready to
develop a targeted strategy and plan that's just right for you.
Take Your Website to Next
Level Right Now!